It's the Thought That Counts…
But What If They're Not Thinking?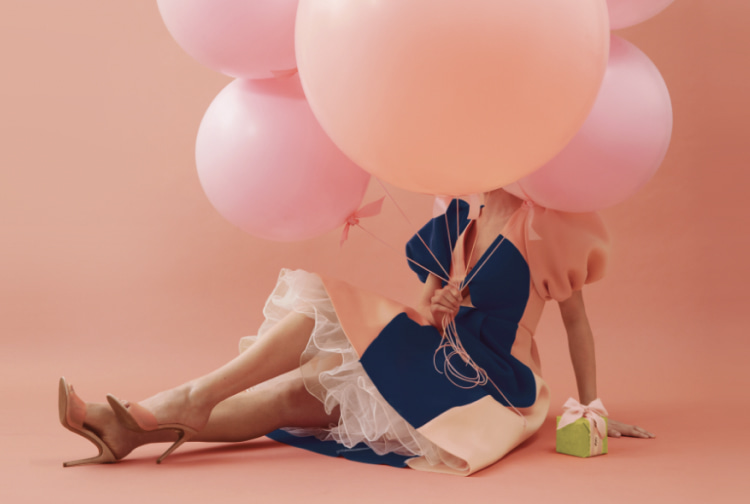 It's the Thought That Counts… But What If They're Not Thinking?
Celebrate Me - A New Kind of Registry
Why do you have to get married or have a baby to tell people the kind of gifts you want? We're out here celebrating birthdays, Christmases, and anniversaries without giving anyone guidance. You're so much better than a gift card, queen. So, this cake day, anniversary, or milestone moment – tell 'em exactly what you want with Celebrate Me, the first totally customizable registry service for women.

Celebrate Me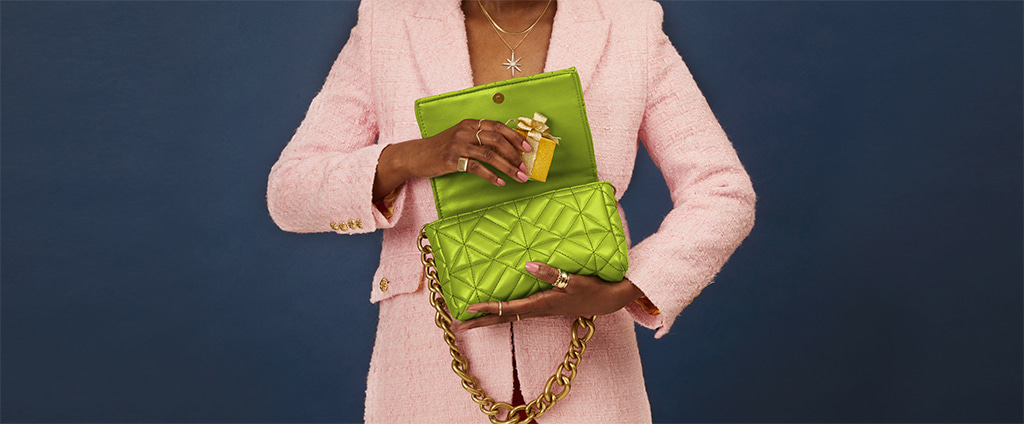 Celebrate Them
Gifting is Our Love Language
Registries for every and any occasion
Add gifts from any online retailer
Get a customized URL that even Grandma can access
Let Us Be Your (Gift) Guide
In need of a little gift getting inspiration? We've got you, babe! The experts here at Celebrate Me Registry have compiled gift guides for every occasion, from when you wanna feel like the HBIC to curating the perfect self-care Sunday. Scroll on through to find all the season's hottest gifts. But, warning: Browsing may lead to an increase of adding to cart.
PARTNER WITH US!
Interested in becoming a partner?
What Our Celebrators are Saying
It was fun to create my registry and link my gifts. There is even an extension for automatically adding an item link from the product website to my registry. I can't wait to make registries for every occasion!
Naomi
What Our Celebrators are Saying
Finally a registry for everyone! I had so much fun shopping and adding gifts to my personalized registry. Celebrate Me took the shame of asking for what I REALLY wanted away.
Anna
What Our Celebrators are Saying
I love the categories, Just turned 30, paid off loans, super nice!
Keshena