FOR THE CELEBRATED
Your Wish is Granted, Girl
1. Create a free Celebrate Me account
2. Start a registry for your celebration occasion
3. Add gifts from anywhere on the internet
5. Get everything you've ever wanted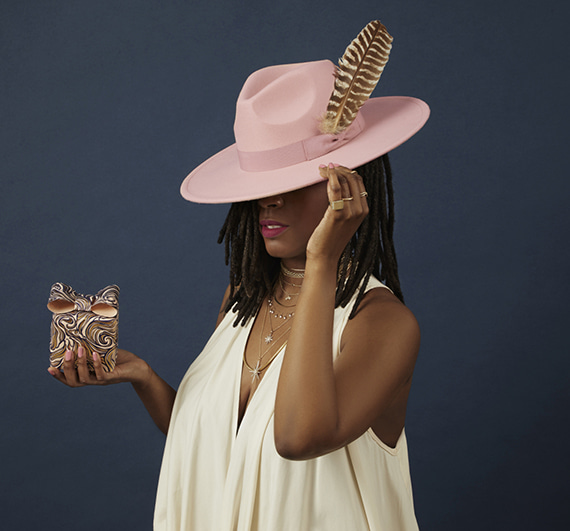 For the Celebrators
Take the Guesswork
Out of Being a Guest
Get a URL from your host
Shop for the item(s) online
Ship the gifts to you or to them
Be bumped up to BFF status
So, What is Celebrate Me?
Celebrate Me is the first totally customizable registry service that lets you add gifts from across the internet for any occasion. Created by a woman, for women who deserve to be celebrated. (Which is, like, all of us.)
No baby bump or white dress required.
It is unheard of to share a registry if you're not getting married or having a baby. But, here at Celebrate Me, we believe it's time to empower all women to ask for exactly what they want. It may feel weird at first, but you'll be surprised at the sighs of relief you'll get by sharing a registry of things you would otherwise have bought for yourself! They wanna celebrate you, too, so don't be shy.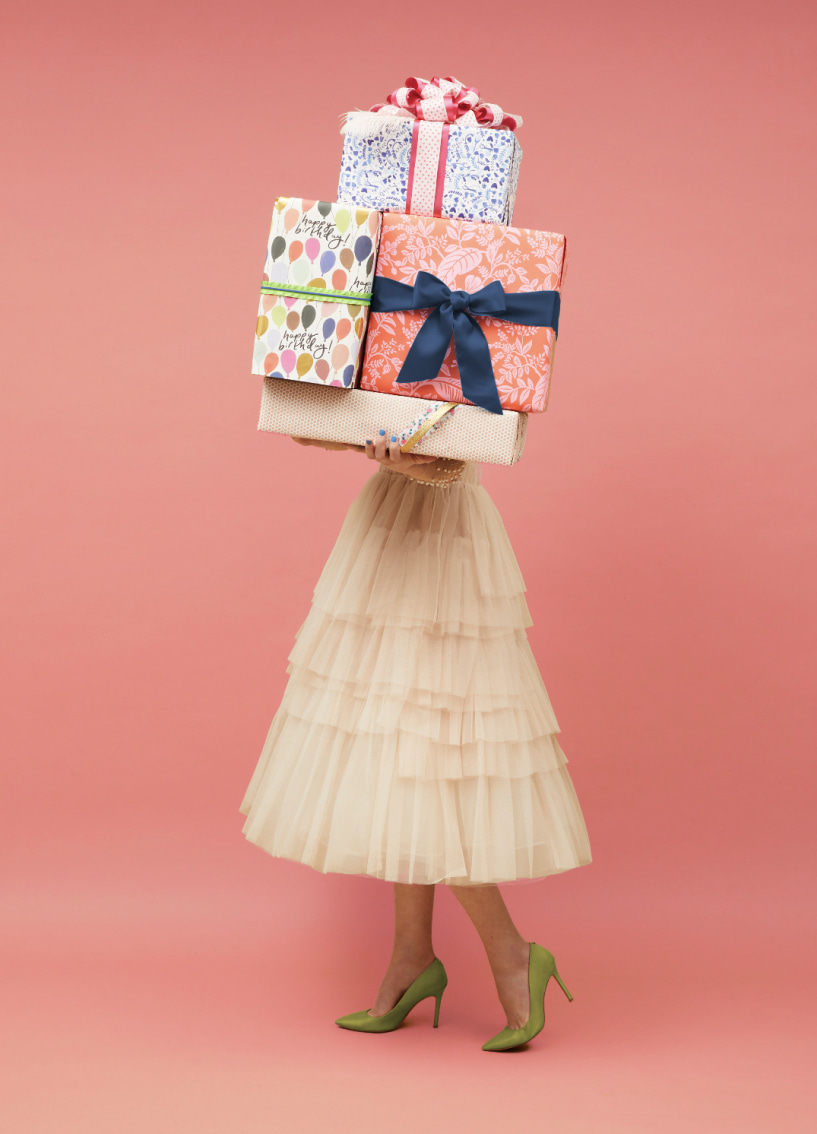 Created by Makeup Artist and Trend Setter, Chrisondra Boyd
Chrisondra Boyd, better known as "Chris" to her friends and fam, is an accomplished, licensed cosmetologist, and commercial makeup artist living in Chicago, IL. She's worked with Jennifer Garner, Haim, Solange, Sophia Bush, Chloe & Halle, and even Cindy Crawford. And with brands such as Dickies, Dick's Sporting Goods, Dillard's, Kohl's, Goody Hair, Graico, Nike, Sharpie, and Vera Bradley. So, she knows a good gift when she sees one.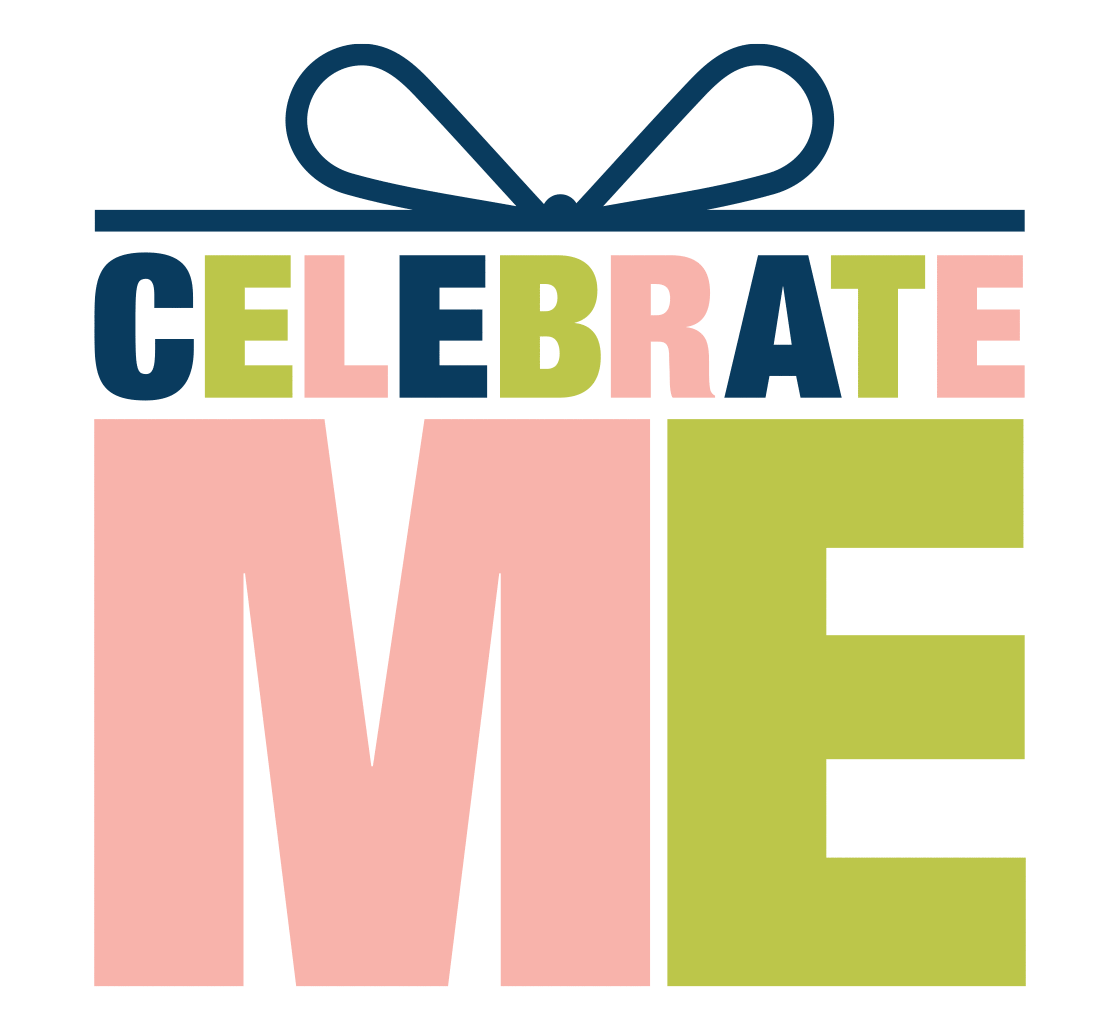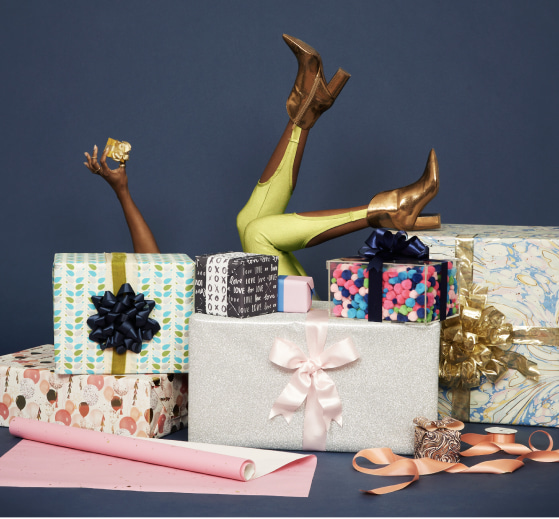 Chris got the idea to launch Celebrate Me when creating a gift registry for her 40th birthday.
Because of the pandemic, Chris wanted to give her friends and family a way to celebrate her for this milestone birthday. She quickly found it frustrating that there was nothing out there that matched the same level of class as a wedding or baby shower registry, for other occasions. There are "wish lists" out there, but she wanted something that was more than just a wish... so, Chris assembled a team she coincidentally met throughout her years in the fashion industry and created a plan for this site. You're Welcome!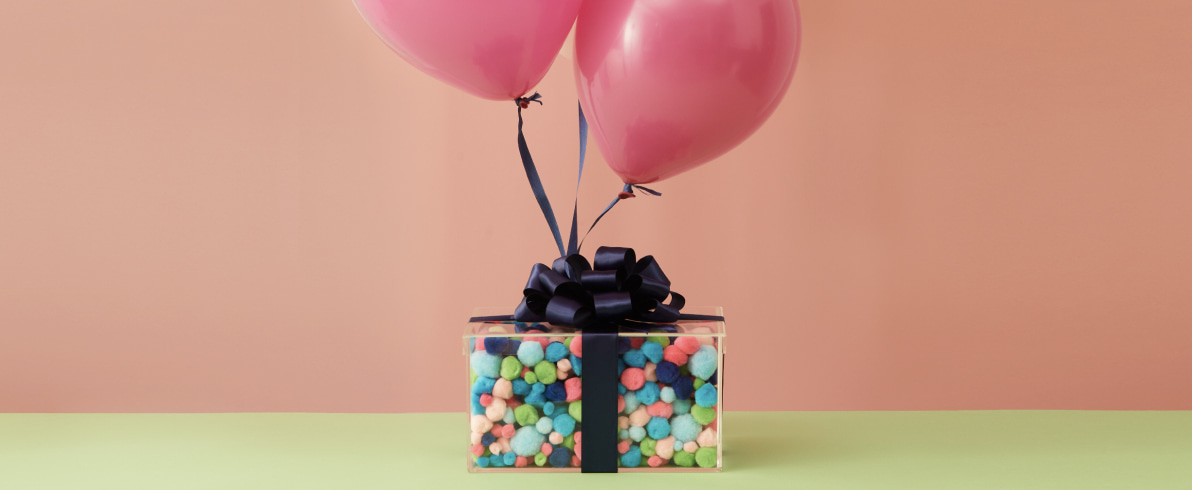 Need Some Ideas?
Check out our Gift Guides for what's trending in fashion, beauty, home goods, and gadgets. Enjoy the experience of creating a registry and have fun! This is not a task. You're about to get gifts you actually WANT.
See Our Gift Guides
FAQs
About Celebrate Me
Celebrate Me is a gift registry website for any occasion. Literally, make any reason to celebrate ANYTHING.
If you've ever been on a registry or made one, you know it has its own place in hell when it comes to having yet another task to do. Celebrate Me was created so you can have fun making a registry of things you want. It's so much more than a list of wishes. You are getting exactly what you want for your special occasion.
Celebrate Me was created for women. But is pH balanced for men. (Don't mind the girlie references throughout.) Hold tight, fellas, your day to register is coming!
With our easy to navigate system and the handy Google Chrome extension our developer created, you can literally add gifts from anywhere! There is no limit.
While the theme is catered to women, men are welcome to use it. However, it may get weird when we start talking about menopause-themed parties. (You've been warned).
The best things in life are free, which is why Celebrate Me costs you zero dollars!
If/when you need assistance with Celebrate Me, please contact us at
info@celebratemeregistry.com
. We will return your email within 48 hours.
Rest assured knowing that Celebrate Me is using the industry gold standard for encryption, safeguarding your personal information for only those you share it with. Read more about our
Privacy Policy
here.
Celebrate Me is can be used globally as long as the stores you are registering from will ship to your country.
To delete your account, you can email us directly to remove your info. Or use the delete button to delete your database.
How To Use Celebrate Me
Absolutely! You can use your friend's name when prompted for name entry and add the items you think she'd love. (Has anyone told you that you're a great friend?)
Once your celebration has come and gone, you can feel free to completely remove it. Or, you can save and refresh it for your next celebration.
Once an item is purchased from the merchant, all questions can be directed to them. Celebrate Me cannot see where your package is located and cannot go through the steps to return it.
Your guest will still be able to see the location of the celebration and where it can be mailed to on your registry page.
Yes! There is a Cash Gifts Details page.
You will be able to share your personalized URL with all of your guests. We also have an option to make it password protected should you choose to keep your registry to just those you share it with.
To ensure you receive the right item, you may add details about the product in the description part of the item form.
Before you publish your registry, you'll be prompted to select your preference when receiving your gifts.
This feature will be an option someday. But, for now, not yet!
They do not. Your guests can see your registry from your URL or search on the website under your name without being prompted to sign up.
Yes, you can. Use their name when prompted instead of your own.
It should be, but keep an eye on your gifts to make sure it is still available for the price or style.
For Vendor Partnerships
A Celebrate Me Partner is a brand with a strong product offering that will enhance our celebrants' lives.